As a wing lover I like to think that I am not just a hot wing eating machine, but someone that appreciates the finer things. And, in this case I want to recognize the beautiful ladies that grace the walks of wingdom.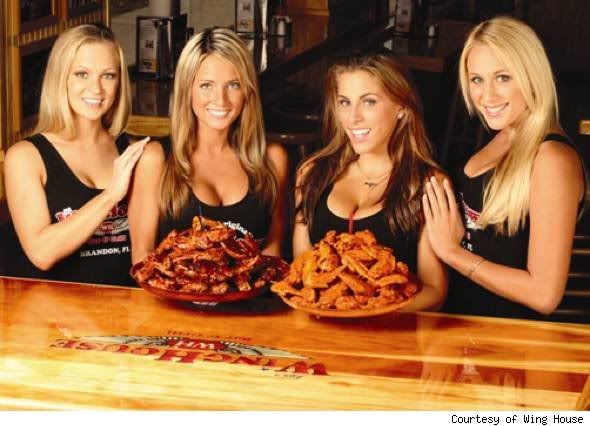 Not only do they bring us the fried goodness that we love, but they add that extra bit of spice and fun that adds to any great wing experience.
Why, in recognition of our up-coming Nation's Big Day on the 4th of July, I also want to point out that even Captain America is not impervious to the scorching heat of some of these beautiful, charming barmaids. Check it out:
Last, but not least, a few more of our beloved Wing-Toting Women that make our days that much brighter! Have a Happy 4th Y'all. Torch out!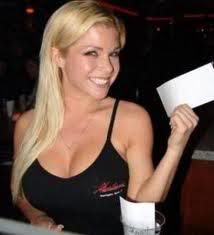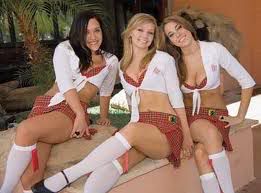 Posted by Torch on 06/30/2012