For all those who don't know, Lebron james and the Miami Heat owned the courts and became this year's NBA Champions.
Now, you may not know, but I torch am not a die-hard basketball fan. But...when THE HEAT is on I am definitely going to
give a fine-feathered salute! Like a Ghost Chili or a Trinidad Moruga Scorpion, Lebron brought the fire!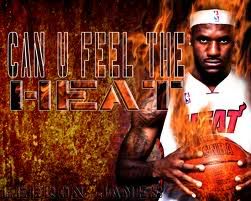 Now I've got one last thing to say and then I will include a little victory dance in honor of THE HEAT! First, I saw a joke and now
that THE HEAT is victorious, I think a lot of people may be whistling a different tone. The joke was:
Why does Lebron James only eat boneless wings? Because he tends to choke.
Sorry guys, no choking at the finale of this season. THE HEAT was on fire and that includes the man Lebron. And now, for the victory dance...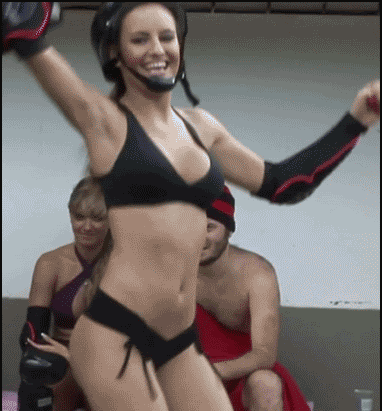 When asked if he liked it, this was Lebron's reaction! Once again the world sees that sometimes you just gotta love THE HEAT!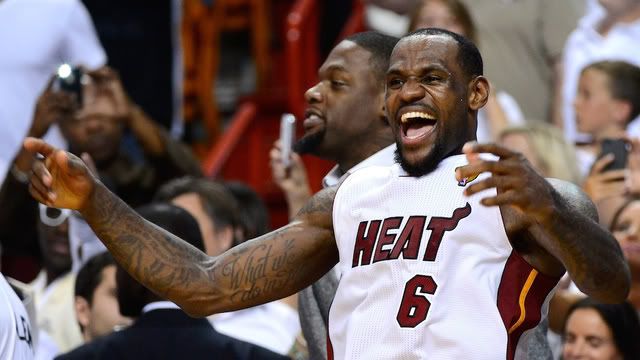 Posted by Torch on 06/22/2012