First off, I don't follow every star-studded, real-life soap opera. But, like everyone, I do get stuck reading the gossip-rag headlines at the grocery store—I just wanted to make sure I didn't lose any street cred with my wing-loving brethren! And what's always the top story? The newest celebrity couple! Most implode by the time their next project starts, but in certain strange cases the odd couples just work.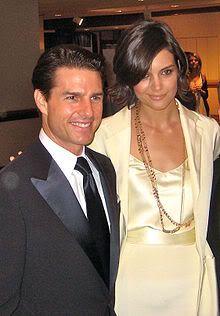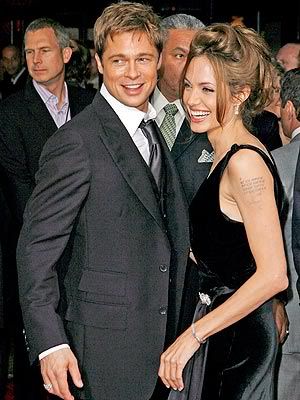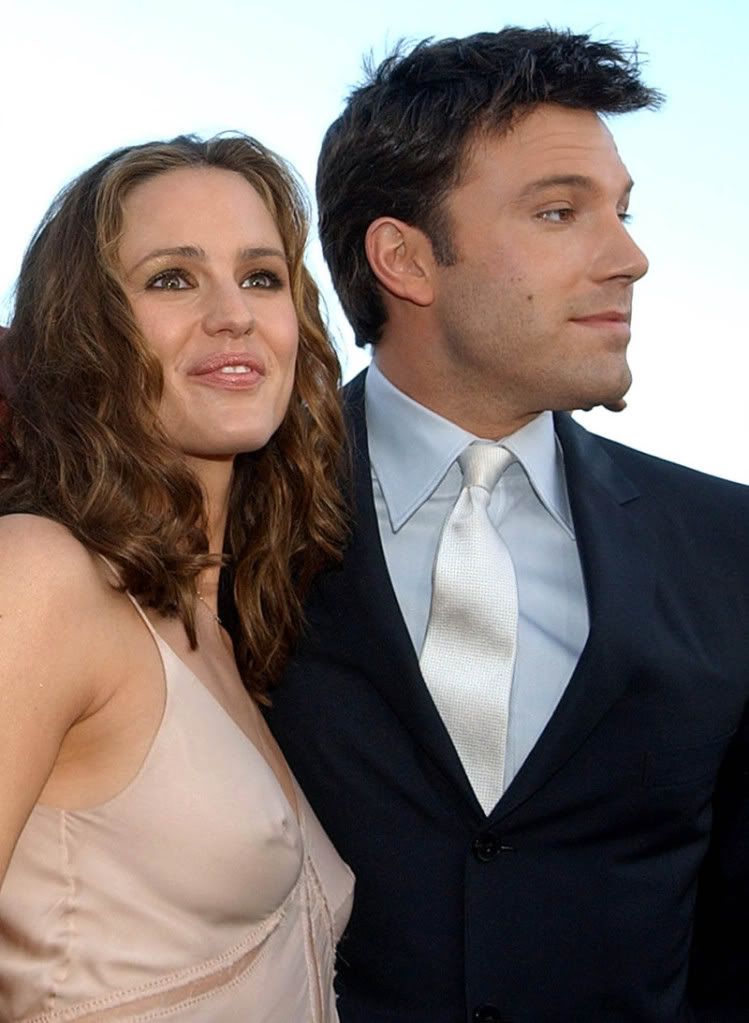 And, most importantly, the same holds true for new and unique wing flavor combinations. What is it about the perfect chemistry that can come from the strangest of pairings?
So many times, all it takes is one taste to realize that it just works. All of a sudden the spicy heat of one key ingredient gives way to a slight tang or sweetness and you know. You just know. This is a pairing that was always meant to be. Honey and cayenne, Asian-inspired orange with a hot kick, the combinations are endless.
So when it comes to your wing wanderings, take a lesson from the Hollywood hit couples and try new and unusual flavor combinations. Not everyone is going to work — like Whoopie and Ted Danson for example — but when they do, you'll be the envy of every Mother Kluckr out there!
Posted by Torch on 05/13/2012