Like everyone else in America, I too went to see the Avengers rock Loki's world as they banned together for one badass brawl. And as I sat eating my popcorn and wondering why more Movie Theatres don't sell hot wings at their concessions, I started to think of all the wing-inspired super costumes worn by comic land's bravest and best.
First, of course, there is Thor's winged helmet. He didn't bust it out it in the Avengers, but it was part of his battle-gear in his recent return to the big screen. Some say it was inspired by the wings of mercury, but we all know how those vikings like to eat.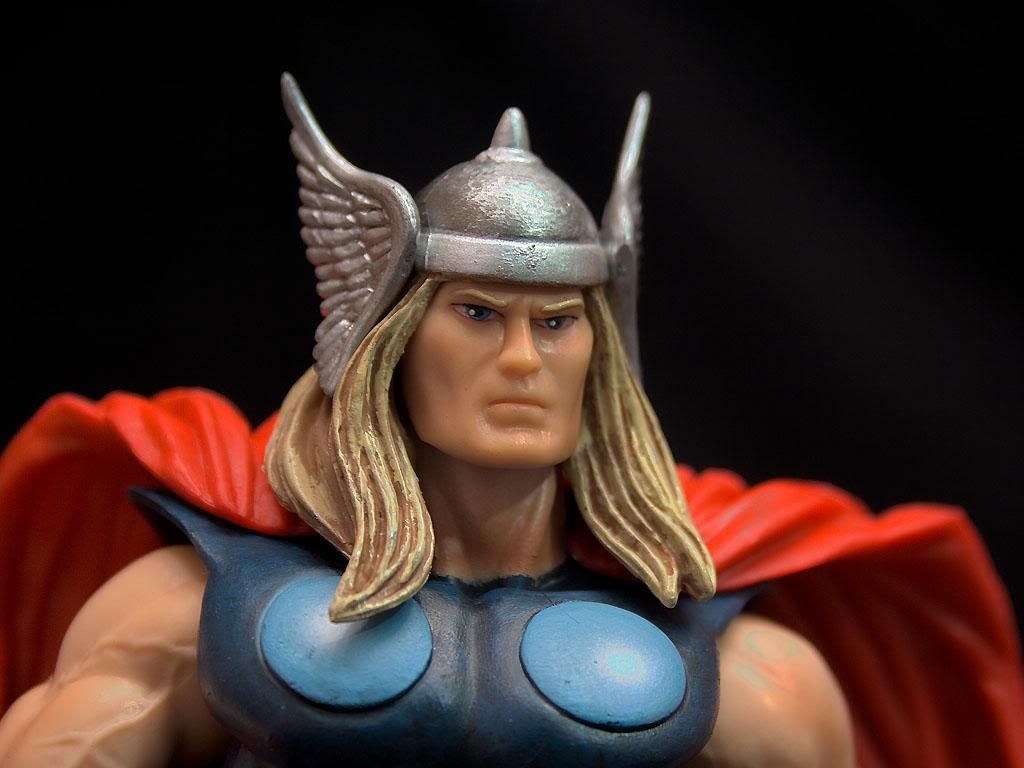 Captain America is also a proud wearer of the wing, though recent movies have made his less prominent — they're painted on. Are we offended? Not I! The only wings you'll see me wearing are the skin-searing hints of wing-sauce that cover your hands and face when you eat wings right!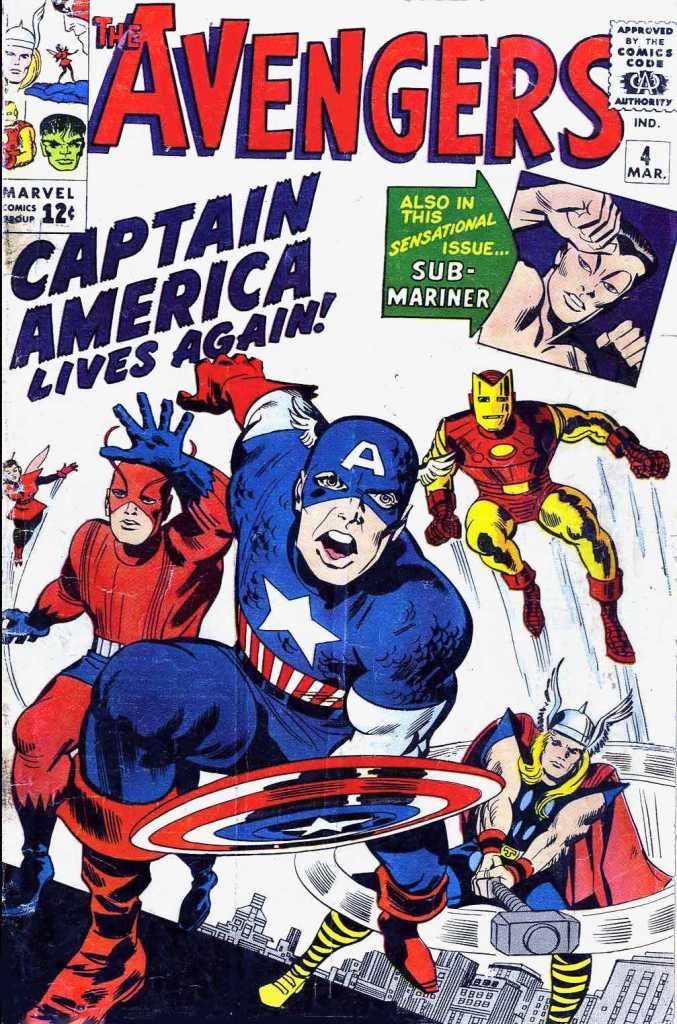 Of course let us not forget some of our other winged-out warriors in the JLA.
And, last but not least, there is the Torch — not our Torch, Kluckr's Captain of Wingdustry — but, both received their names due to their affinity for firey goodness. One has molten buffalo wings while the other radiates with the heat of 1,000 suns — or 1 ghost pepper! Maybe it's like when you get STUPID-HOT wing sauce on your face and it starts to burn.
So don't let evildoers turn you away from your wing-loving ways. As the Fantastic Four's Human Torch would say — FLAME ON fellow Kluckrs. Now be a real super hero and eat your fire-laden, fried chicken flyers with pride!
Posted by Torch on 05/07/2012