One of the wonderful things about Easter is little kids and their reaction to all things magical and chocolate. Fact!
What does this have to do with Wings? Good question!
The vast empire that is "Kluckr" has among its many possessions... a chicken suit. Many of the friends of Kluckr have young kids so we thought it might be fun to hop into the "yellow chicken", our Kluckr Mobile, and drop some baskets by, ring the bell, and run.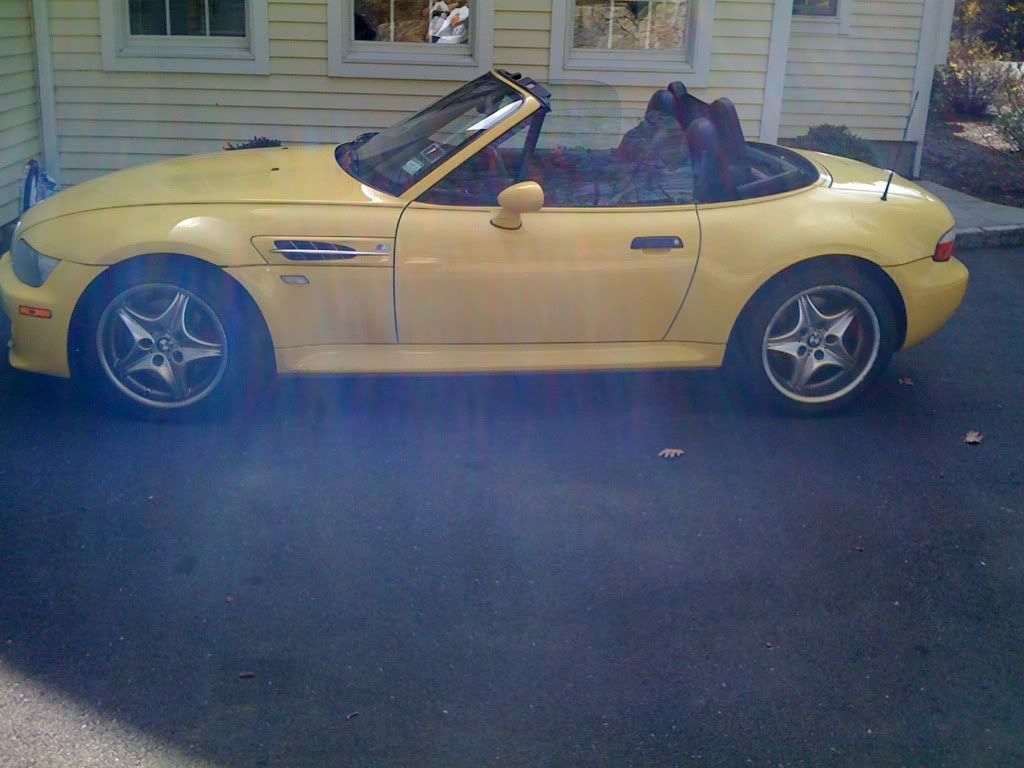 So its 7:30am Sunday and I am in full chicken regalia busting down the road and thinking this will be fun, when all of a sudden a WILD TURKEY jumps out in front of the "yellow chicken" and I sent him to meet his maker. This would not be so funny except that I am in a chicken suit driving a yellow car on the day that celebrates reincarnation and I have just sent this fowl to the afterlife. But not without its cost.
I pull over and look at the front of the yellow chicken and not only has our feathered friend broken off the spoiler, he has splattered his innards on the front of my car. All I can think is "In this cock fight, I won.".
So now I have to show up to these houses in my blood splattered, now dented, Kluckr mobile to greet children with gifts. Freddy Kruger in a chicken suit anyone...and that just how the day goes sometimes.
Happy Easter.
Posted by Torch on 04/05/2010