Once again, I Torch have come across some Mother Kluckin' killer wing-themed goodness. If you're like me, you may find those times where you really want to bust out with some cutting-edge fashion, A.K.A. Supa-Hot Wing Wear, but you may not have come across the right look at your local mall or men's store. Well now you're in luck because I am here today with a few fashionable finds for him and her along with some other great house and holiday items.
First, lets start at the top (which would be your head of course). Check these wing bedecked beauties out along with another more classic hat style: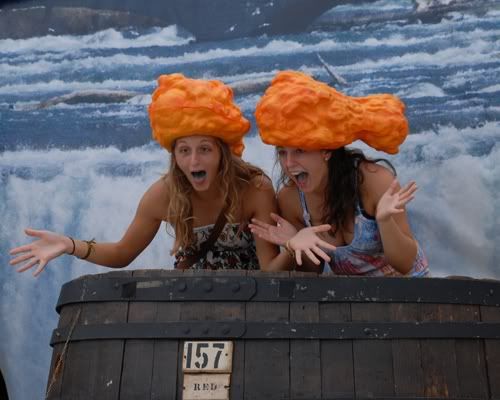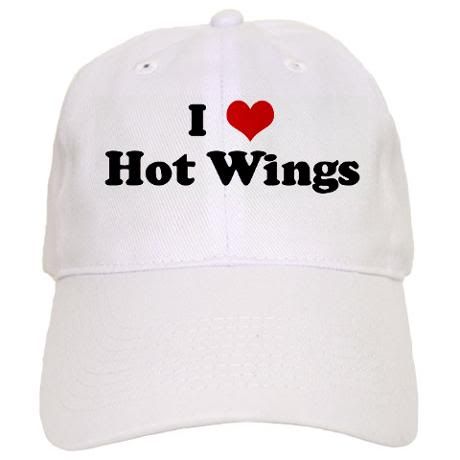 Of course we have to go straight from HEAD to TOE! So check out these his and here Wing Kicks from Adidas: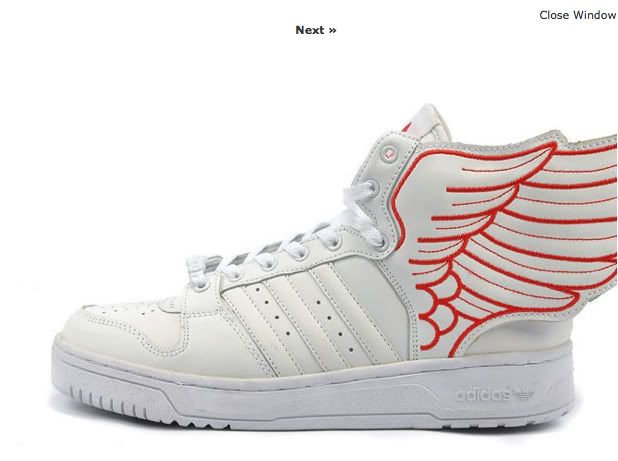 Last but not least, we will finish off with a few other hot gift ideas. First, of course earrings for your favorite lady!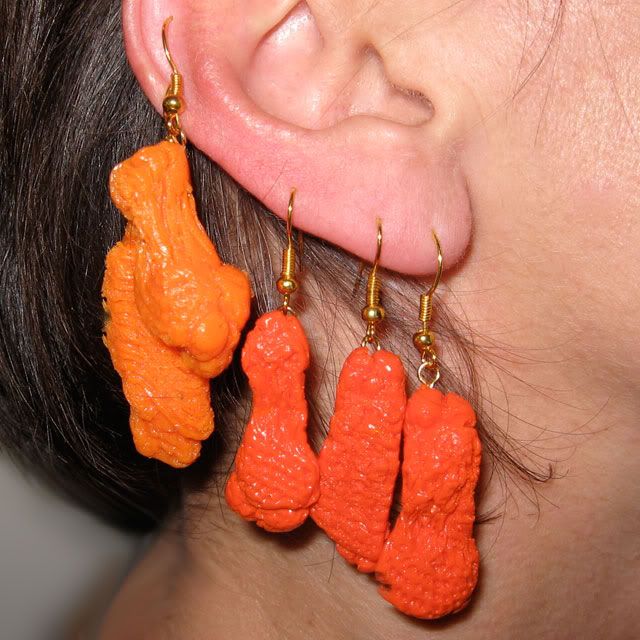 And finally we will wrap this fashion forward report by Torch with house warming and/or holiday time gifts for the host or hostest with the mostest!
Yes this is what it looks like: Wing Hand Soap. And for Merrier Days you may want to deck your halls, trees, or anywhere with this!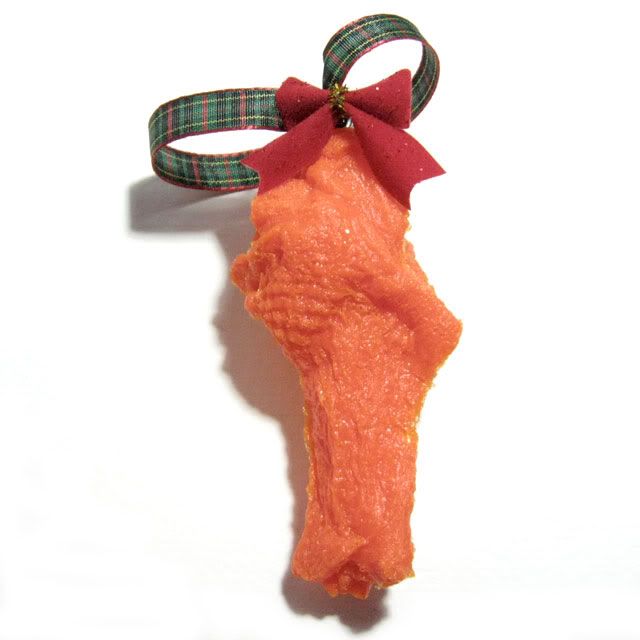 Posted by Torch on 06/18/2012