As you all know, I Torch can be one outspoken Mother Kluckr! But in this case I am humbled.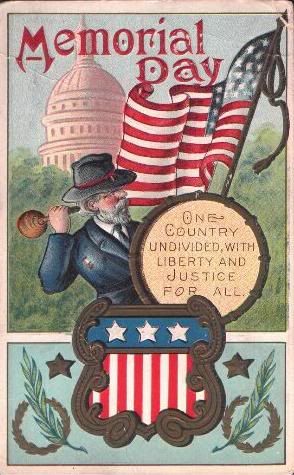 Humbled by those brave and honorable souls that gave the ultimate sacrifice for the love of their country. Thank you. And as I searched through so many powerful images this powerful salute did offer a little "wing-spiration."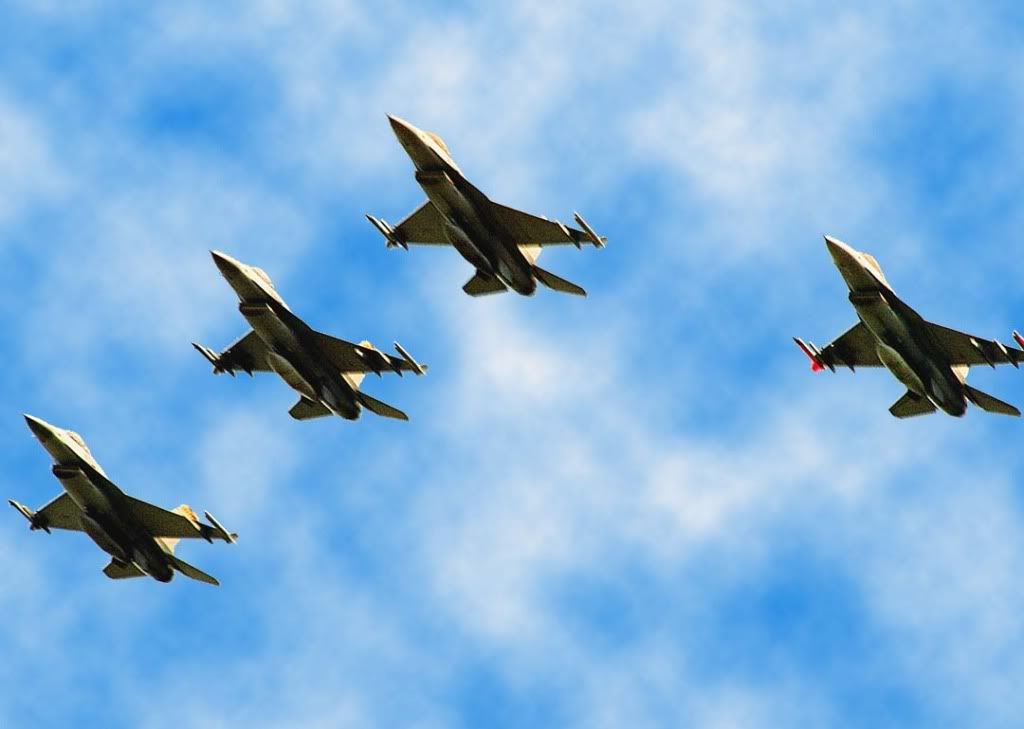 Executed by fighter pilots, recognizing fallen comrades with one jet dropping out of formation,
this respectfully says it all. Again, thank you. We remember you. We honor you. Torch out!
Posted by Torch on 05/27/2012