Shut your Kluckr Tuesdays presents top 5 reasons it is good that the rapture didn't happen:
5. No one wants to be killed by maniacal cyborgs...they just don't.
4. We would have missed the opening of Transformers 3 and we all know that is the end of the world.
http://dai.ly/jp294a Some reason the video isnt coming up.
3. Not sure hot wings exist in heaven and kind of reluctant to test that theory.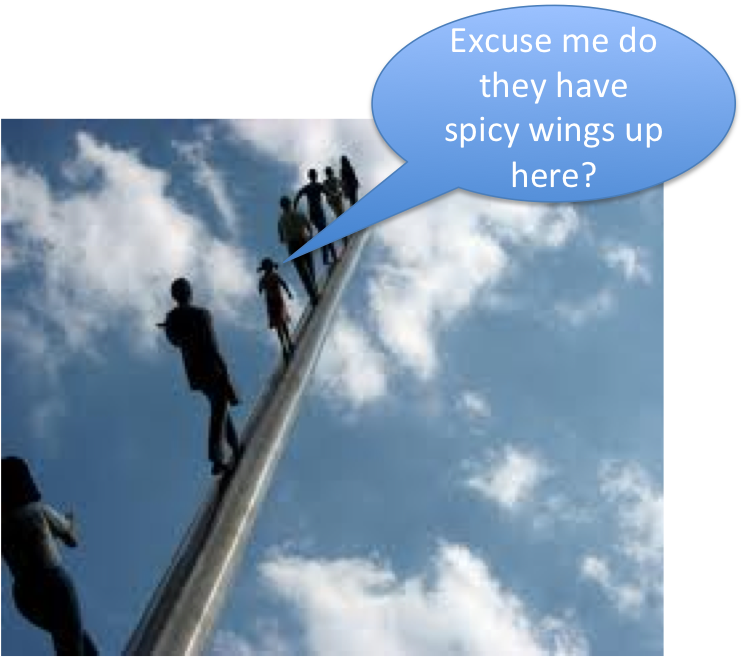 2. Really want to see how this whole Libya thing pans out.
1. The real estate market is so volatile…do I really want a bigger pad with a view?
I'm just sayin!
Posted by Torch on 05/24/2011