Grant(aka Waangs) is one of the most dedicated Kluckrs in the Pacific Northwest. He has reached out to Kluckr on a couple of occasions and added more places and reviewed more places than I can count. When you are a real Kluckr its just a part of who you are. First lets be clear...this man has great taste in Wings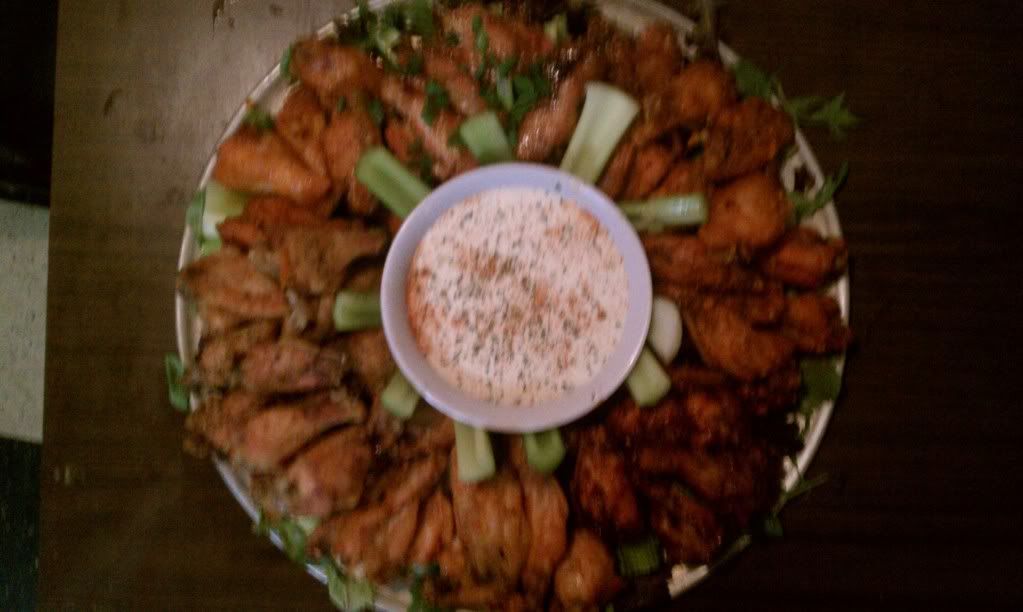 Here is Grant and his crew of Wing lovers(dare I say Kluckrs) at Suki's last week enjoying wings and drink alike. How do you rate when you go out? Those are some clean plates!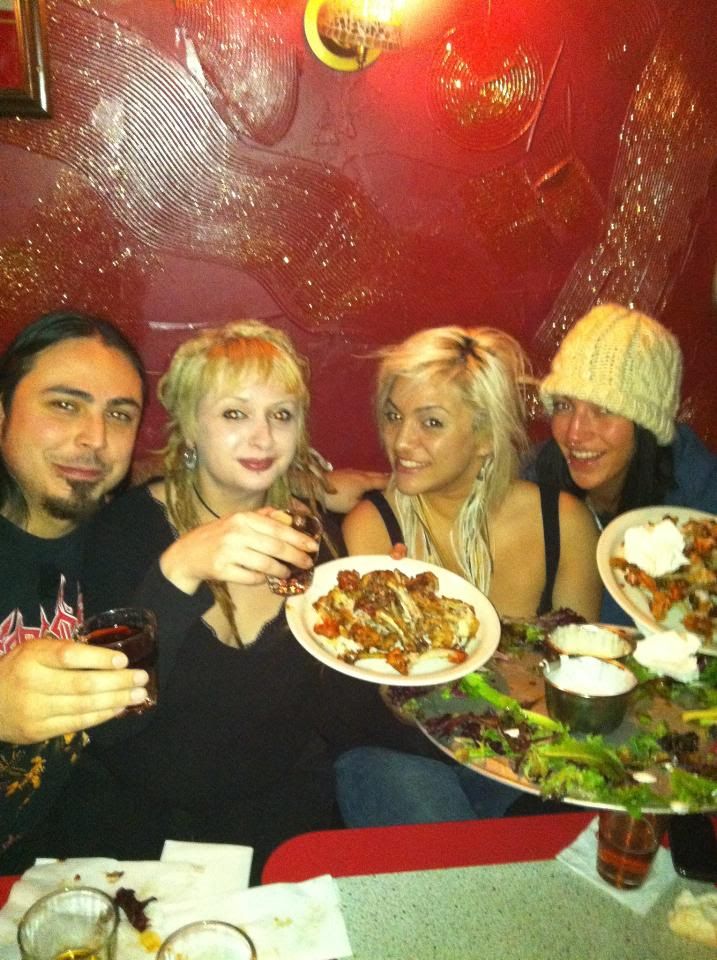 Dedication is a dish served best spicy!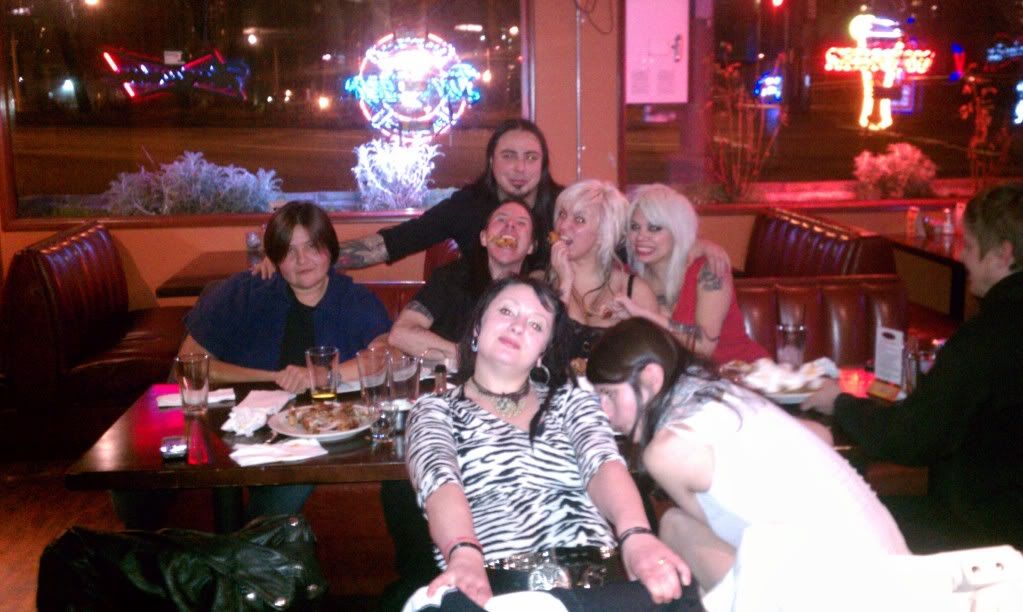 We would like to thank Waangs for providing us with these great pics and it is nice to know there is some dedicated Kluckrs out there.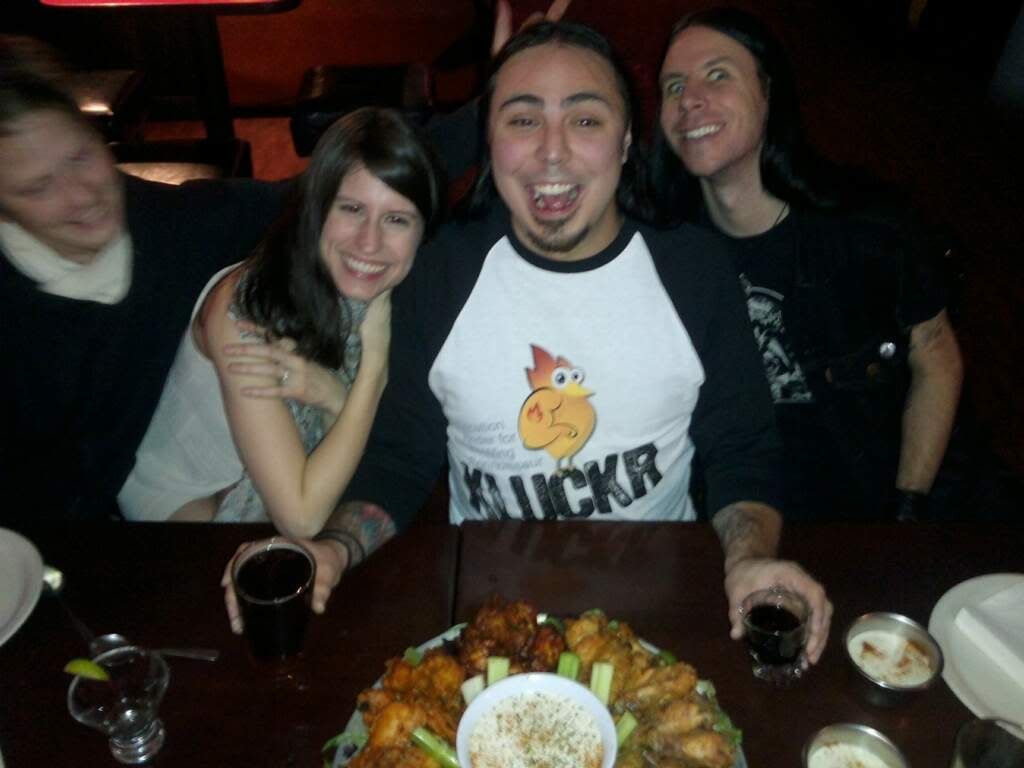 Have pics you would like to share of your favorite wing nights out? Share them with us.
Posted by Torch on 03/02/2011